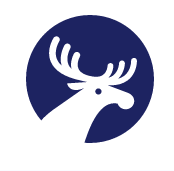 46elks's infrastructure is reliable, provides near-instant SMS delivery and a range of helpful features. If you use 46elks integrated with Blueshift, we can track:
SMSes sent from a campaign journey
SMSes delivered to a user
SMSes not delivered to a customer
(this can happen in-cases such as: your customer's phone is switched off or it's out of network coverage area)
Links clicked in an SMS
Integrating your 46elks account with Blueshift includes the following steps:
Set up your 46elks account.
Configure the 46elks app in Blueshift.
Before you add an adapter in Blueshift for integration with 46elks, you must have your 46elks account set up. You will require the following information for the integration with Blueshift.
Sign in to your 46elks account.
Go to the Dashboard or the Account tab.
From the API credentials, copy the Username and Password.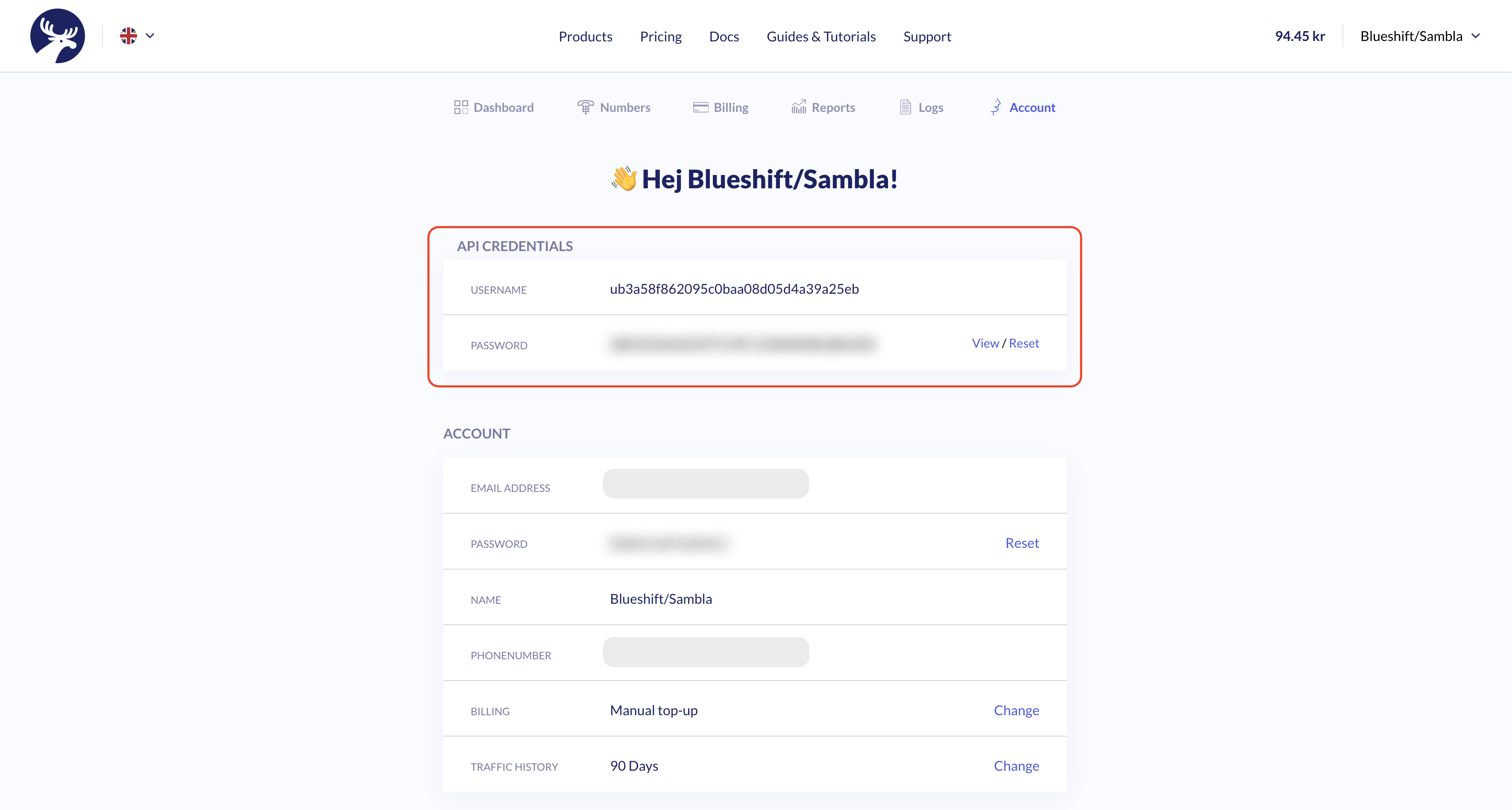 To set up 46elks integration with Blueshift, complete the following steps:
Sign in to the Blueshift app, and click Apps in the left navigation menu.
Go to All Apps, search for, and select 46elks.
You can also go to SMS Apps and select 46elks.
Click Configure to view all the configured adapters.
Click +ADAPTER to add an adapter.
Add a Name for the adapter. If you have multiple adapters, the adapter name helps you to identify the integration.
Provide the following details for integration that you saved from your 46elks account:




| | |
| --- | --- |
| Field | Description |
| Username | This is the Username that you copied from 46elks API credentials. |
| Password | The Password that you copied from 46elks API credentials. |
| From | Specify the phone number or the alphanumeric sender ID. 46elks sends SMS messages using this alias. |

Click Save to add the adapter.