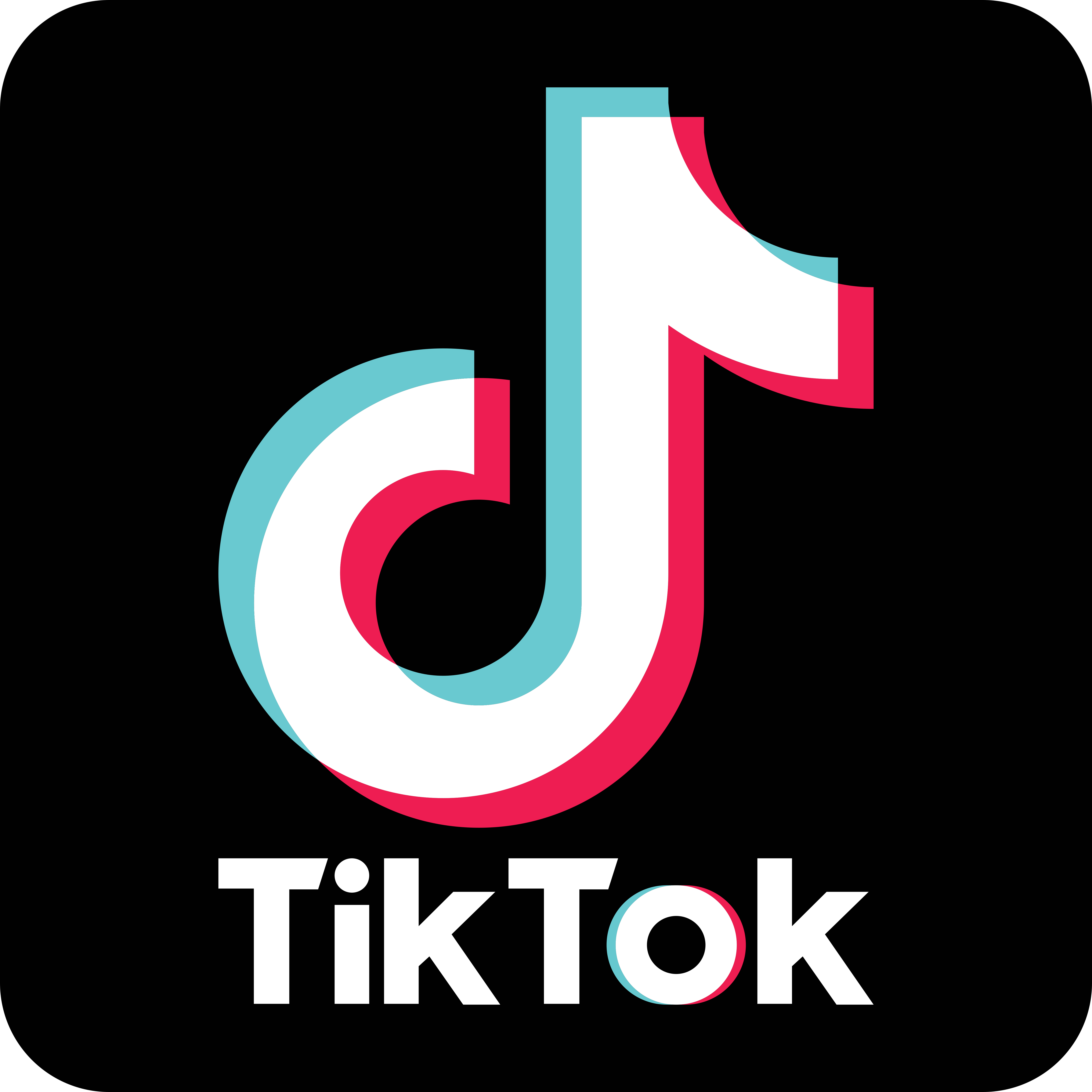 TikTok is the leading destination for short-form mobile video, providing content that is exciting, spontaneous, and genuine. As one of the most popular apps in the world, TikTok provides companies an opportunity to reach a large community of users who prioritize entertainment and authenticity.
With TikTok Ads Manager, companies and marketers have access to the global audience of TikTok and our family of other apps. From targeting, ad creation, insight reports, and ad management tools - TikTok Ads Manager offers you a powerful, yet easy-to-use platform that will help you reach audiences that love your products or services.
Availability
This integration is available in all global regions.
Identifiers for customer matching
For TikTok, Blueshift uses the Google Advertising ID (GAID) and Identifier for Advertisers (IDFA) for matching.
Note: In order to use the customer email address for matching, allowlisting must be enabled in your TikTok account. Contact your TikTok account manager to enable allowlisting.
Rate limit
The rate limit for this syndication is 250K customers per hour.
TikTok also has a rate limit of 20 audience update operations per day.
Before you begin
Before you can set up integration with Blueshift, you must have your TikTok Ads account set up.
The following information is required for integration with Blueshift:
Your TikTok account Advertiser ID.
Your TikTok login credentials.
Set up integration
To set up integration, complete the following steps:
Sign in to the Blueshift app, and click Apps in the left navigation menu.
Go to All Apps, search for, and select TikTok.
You can also go to Advertising Apps and select TikTok.
Click Configure to view all the configured adapters.
Click +ADAPTER to add an adapter.
Add a Name for the adapter. If you have multiple adapters, the adapter name helps you to identify the integration.
Provide the following details for integration:




| | |
| --- | --- |
| Field | Description |
| Advertiser ID | Provide your TikTok account Advertiser ID. |

Click Log in to TikTok.

Log into TikTok with your login credentials.
Authorize Blueshift with the specified permissions. You must grant Blueshift the Audience Management permission.

Click Confirm to the grant required the permissions for Blueshift.
Click Save to add the adapter.
Next steps
After the integration is complete, set up the syndication. For more information, see Audience Syndications.