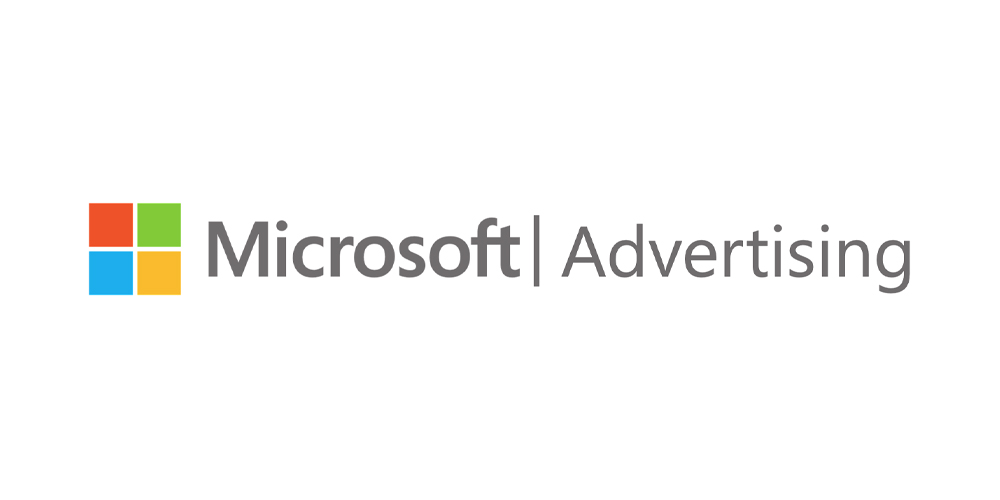 Microsoft Advertising (or Bing Ads) provide a platform that you can use to reach millions of customers who use the Microsoft's search network. You can integrate Microsoft Advertising with Blueshift to syndicate Blueshift segments with Microsoft advertising so that you can run campaigns for your customers.
We partner with LiveRamp to syndicate matched audiences on Blueshift to Microsoft Advertising.
Perform the following steps to set up an integration:
Sign in to the Blueshift app, and click on

Settings > Integrations on the top right corner.

On the

Setup Integrations

page, select

Bing Ads

on the left panel.

On the right panel, click

+ADD ADDITIONAL CREDENTIALS

and provide the following details:



Field
Description
Alias Name

Specify an alias name of this integration.

You can add multiple integrations, so the alias name serves the purpose of identifying the integration.

Customer ID

Provide the Microsoft Advertising account ID. To find your Microsoft Ads ID:

Click Tools in the top right corner > Preferences.

Select Manager account settings in the left navigation panel.

Provide the Manager Account ID here.

MSA Email
Specify the email address that is linked to your Microsoft Advertising account.
Bing Ads Authorization

Click Authorize and Save Bing Ads.

On the authorization dialog that appears, click allow to complete the integration.


Click Save on the Setup Integrations page of the Blueshift app. Once the integration is complete, our platform disables the Authorize and Save Bing Ads button and changes its text to Authorized Bing Ads. Our platform also enables the Reset Authorization button for you to use.
After the integration is complete, set up the syndication. You can follow the steps provided in this document.
For Microsoft Advertising, we use multikey matching. Blueshift sends the following identifiers for user matching:
Email address
First and last name
Phone number
Address (location)
Mobile Device ID