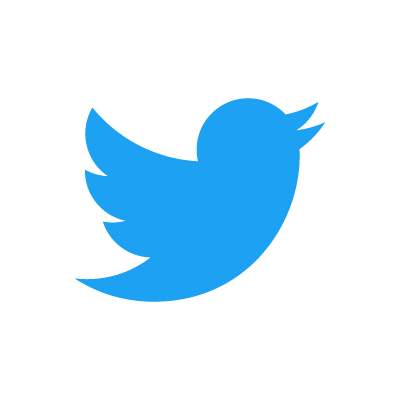 Twitter is a well known social media platform with reach across the globe. You can use Twitter advertising to reach out to all of the Twitter's users. With Blueshift, you can create audience segments and syndicate Blueshift segments to Twitter. You can target your ads in a more focused and personalized manner with the audience on Twitter that matches the Blueshift segment.
We partner with LiveRamp to syndicate the highly relevant segments as matched audiences on the Twitter platform.
Perform the following steps to set up an integration:
Sign in to the Blueshift app, and click on Settings > Integrations on the top right corner.

On the Setup Integrations page, select Twitter on the left panel.

On the right panel, click +ADD ADDITIONAL CREDENTIALS and provide the following details:



Field
Description
Alias Name
Specify an alias name of this integration. You can add multiple integrations, so the alias name serves the purpose of identifying the integration.
Account ID

Provide the Twitter ads account ID. The Twitter ads account ID is available on the Edit access to account page.

To get to the Edit access to account page, sign into your ads.twitter.com > top right corner > select the name of your ads account > select Edit access to account from the drop-down menu.

Twitter Authorization
Click Authorize and Save Twitter. On the authorization dialog that appears, click Authorize app to complete the integration.



Click Save on the Setup Integrations page of the Blueshift app. Once the integration is complete, our platform disables the Authorize and Save Twitter button and changes its text to Authorized Twitter. Our platform also enables the Reset Authorization button for you to use.
Once you are done setting up the integration, create the syndication. For more information on how to do this, see this document.
For Twitter, we use multikey matching. Blueshift sends the following identifiers to Twitter for user matching:
Email address
First and last name
Phone number
Address (location)
Mobile Device ID